Turismo Aventura
Local knowledge makes a world of difference
About us
---
Since our founding in 2004, Turismo Aventura has gone from strength to strength, has a track record of over 15 years and we dare to say that we know what we sell! whatever type of travel experiences you want to be part of, from romantic honeymoons to exciting adventures and family-focused journeys, we are on hand to assist you plan it all.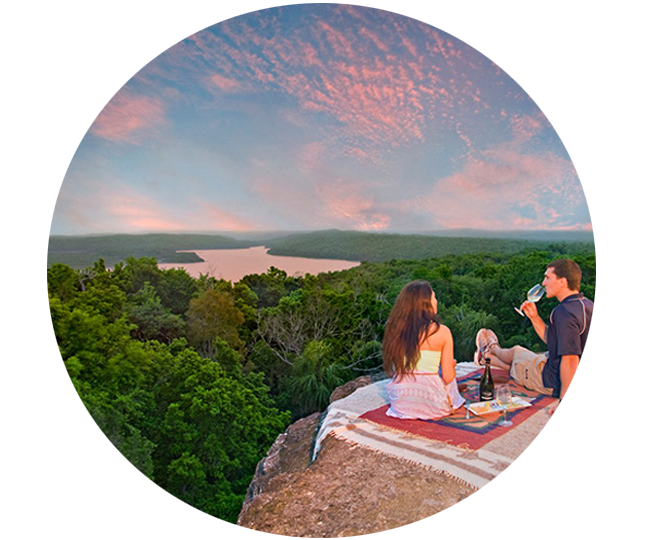 Turismo Aventura Imagine it, and we will make it happen
Let us do it for you
We have created trips around Guatemala and Belize with different places and activities to do, to make it very easy for you. Choose the one that best suits your preferences and you can enjoy the essence of Guatemala and Belize and everything that is waiting for you.
Do it yourself
As we know that each person is a world and we really want you to travel around Guatemala as you like, tell us what you have in mind, what you are looking for, what you want to do and we will make it happen. We will create a tour according to your preferences.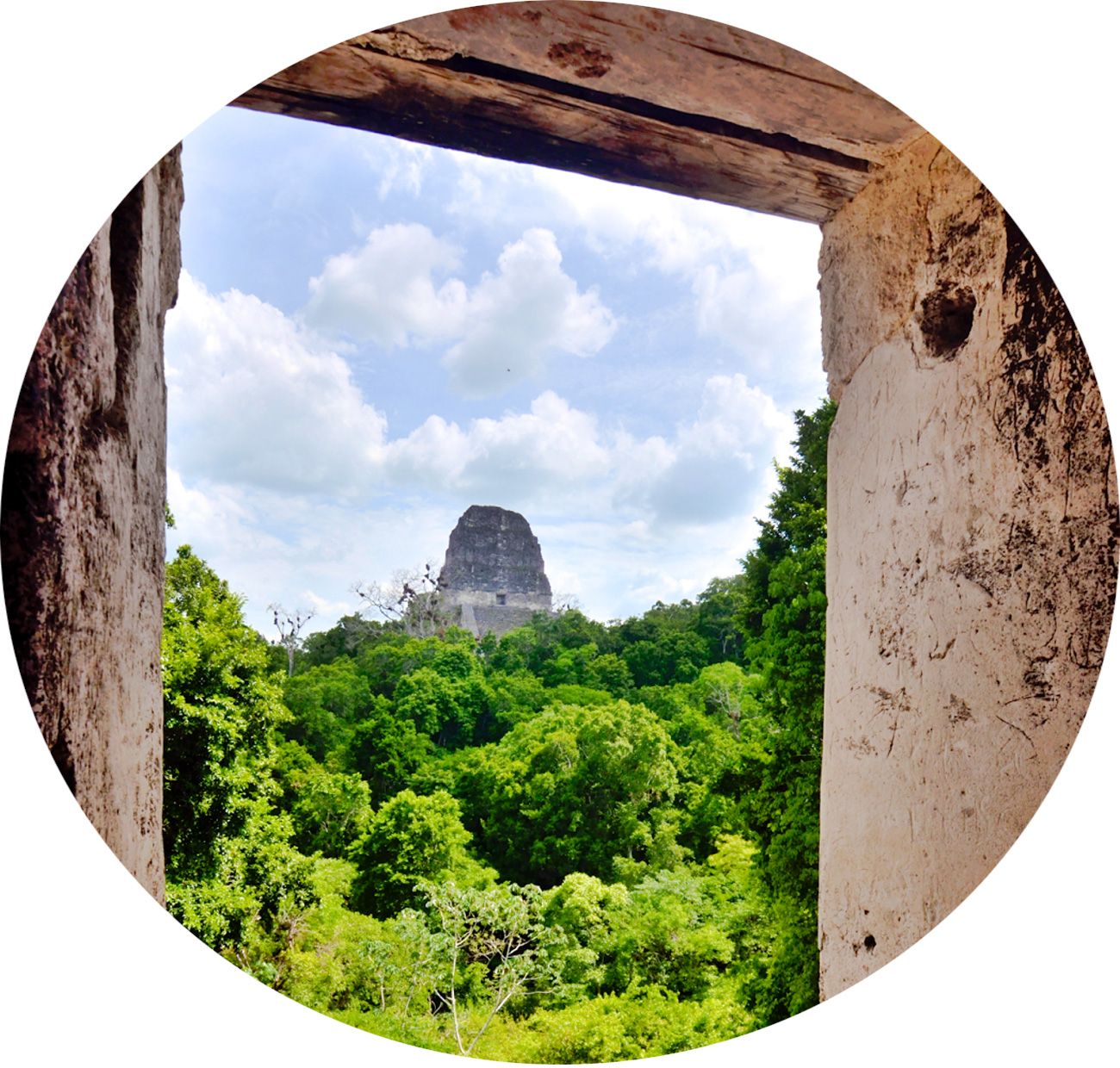 Our Story
INSPIRED & PASSIONATE TRAVELERS
---
We were born inspired by travel; Turismo Aventura is created by highly qualified travel specialists, we know each place first hand, we do not have fake photos, we take care of the details and authentic experiences. For your peace of mind, the company is registered in INGUAT - Guatemala Institute of Tourism, we are also members of the Chamber of Tourism of Guatemala. Get in touch today. We're really looking forward to showing you our part of the world, Guatemala.